"

Alternative - Indie - New Wave"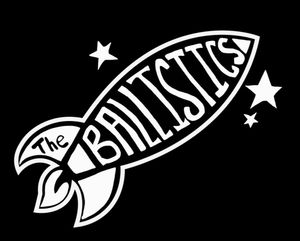 Introducing: The Ballistics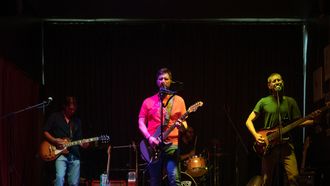 "The Ballistics" are a four-piece indie/alternative rock band based in Lafayette, Indiana known for a high energy show featuring a combination of original songs and covers.
The Ballistics' original music blends introspective lyrics and dynamic melodies with driving guitar and drums. Their style is eclectic, incorporating influences from classic punk rock, new wave, and alternative music from the 80s, 90s, and 00s.
Originally formed in 2019 The Ballistics have played several private events, clubs, and local festivals including headlining Mosey Down Mainstreet in 2021.
For more information visit our website: 
www.BallisticsRock.com
or
www.Instagram.com/ballisticsrock
If you would like to book The Ballistics at your event you may contact us at
BallisticsRock@gmail.com or through our website or instagram.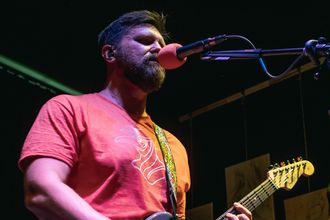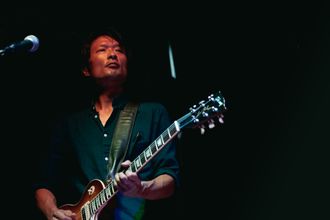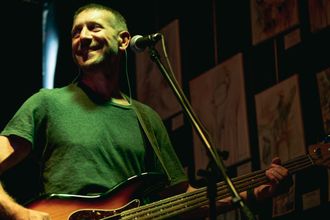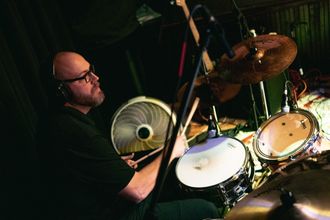 Selections from our Set List:
 Lips like Sugar - Echo and the Bunnymen 
I Melt With You - Modern English 
See No Evil - Television 
Pump It Up - Elvis Costello 
Alison - Elvis Costello 
What's So Funny About Peace Love and Understanding - Elvis Costello 
Island in the Sun - Weezer 
Say It Ain't So - Weezer 
Hash Pipe - Weezer 
Clampdown - The Clash 
Should I Stay or Should I Go - The Clash 
Train In Vain - The Clash 
Is She Really Going Out With Him - Joe Jackson 
I'm The Man - Joe Jackson 
Prove My Love - Violent Femmes 
Blister In The Sun - Violent Femmes 
Just What I Needed - The Cars 
Is This It - The Strokes 
Last Nite - The Strokes 
Feel The Pain - Dinosaur Jr. 
In A Jar - Dinosaur Jr. 
Where Is My Mind - Pixies 
Here Comes Your Man - Pixies 
Don't You Forget About Me - Simple Minds 
Superman - R.E.M. 
The One I Love - R.E.M. 
In Between Days - The Cure 
Just Like Heaven - The Cure 
The Man Who Sold The World - David Bowie 
Blitzkrieg Bop - The Ramones 
I Wanna Be Sedated - The Ramones 
Need You Tonight - INXS 
Everybody Wants To Rule The World - Tears For Fears 
Creep - Radiohead 
Drain You - Nirvana 
Psycho Killer - Talking Heads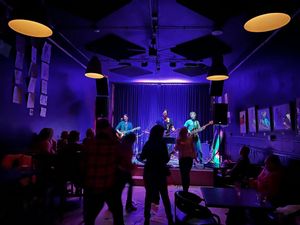 Photos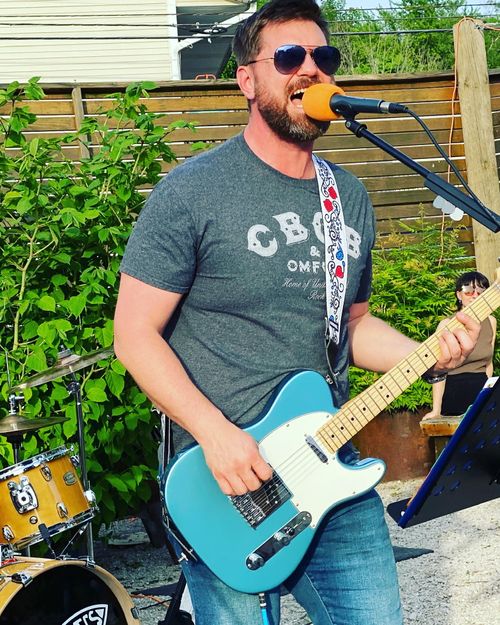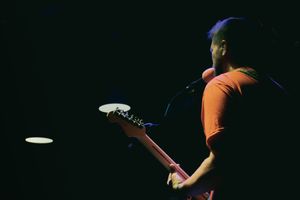 Listen to some of our originals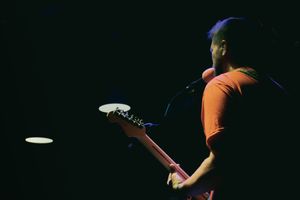 Check out our band camp and listen to our demo!